About
---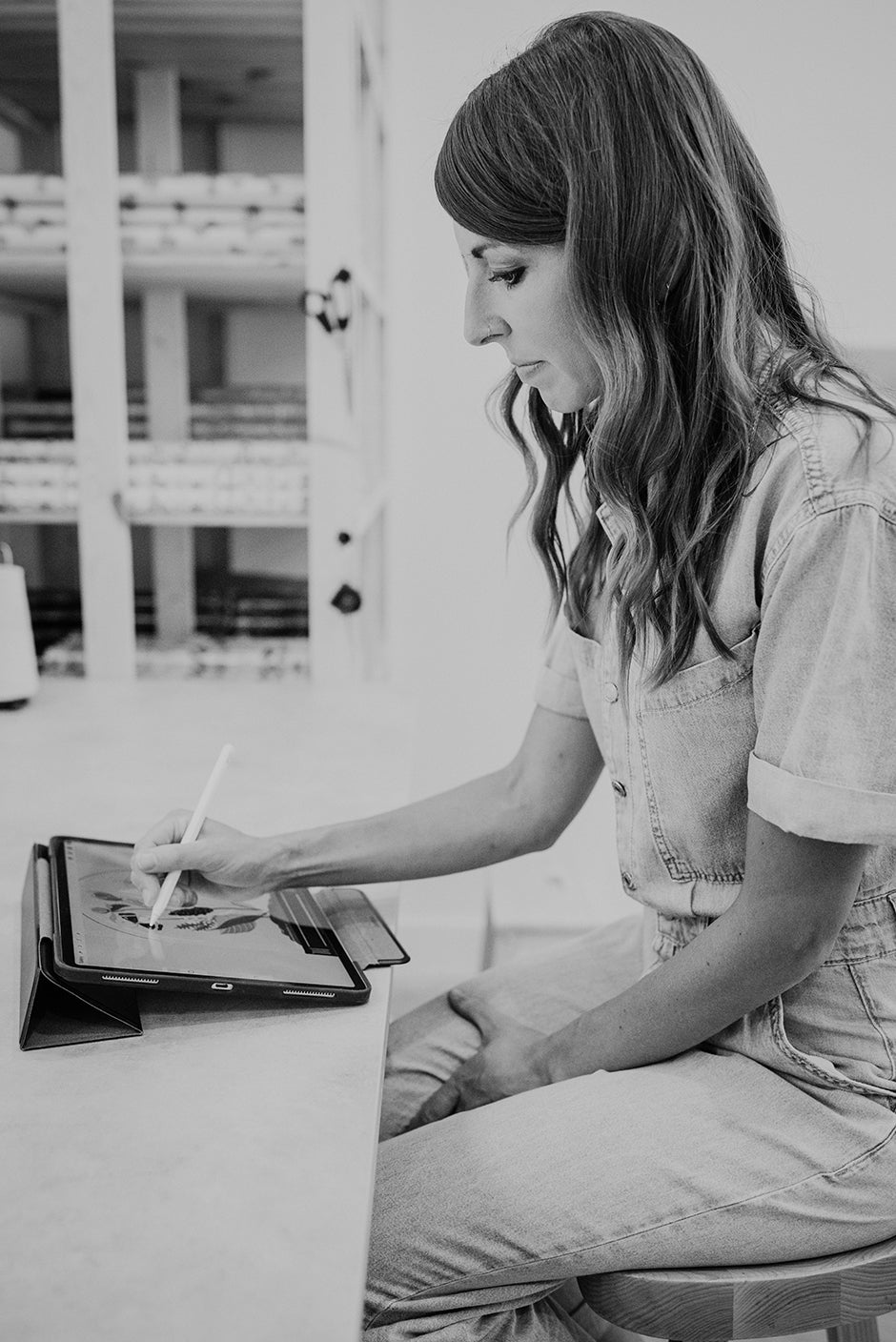 Amy Heitman is an artist, illustrator, wife, mom of three, and undeserving recipient of God's grace.
A former elementary art teacher, she left teaching in 2010 to venture into motherhood, and soon after founded the studio Amy Heitman Design. After primarily focusing on custom design and illustration for several years, she officially launched her wholesale line in January of 2015. Her work has been featured in Southern Living Magazine, Weddings in Houston Magazine, Stationery Trends Magazine, Oh So Beautiful Paper, and The Paper Chronicles. She is continuously inspired by the intricate details of creation, along with the beauty and simplicity of the everyday. Today she runs her stationery brand with the help of her small team in the countryside just outside Grand Rapids, Michigan.
Our goal is to spread love and light in the world, and we hope our cards do this in their own small way by helping others share joy and love, and connect and reach out to others.
Pleased to be featured in …






Amy is honored to partner with Flat River Outreach Ministries a local organization that serves neighbors in our community (the greater Lowell area) with healthy food, connection to resources, housing, and family support for those who need it.
To learn more about F.R.O.M. or how you can help support our community visit: www.fromlowell.org